Architecture
Geoffrey Bawa's works are mainly located in Sri Lanka, but included several other countries as well: in India

, Indonesia, Mauritius, Japan, Fiji, and Singapore.

His works include houses, hotels, schools, clubs, offices and government buildings as well as the Sri Lankan Parliament Building. His work remains deeply influential in the region.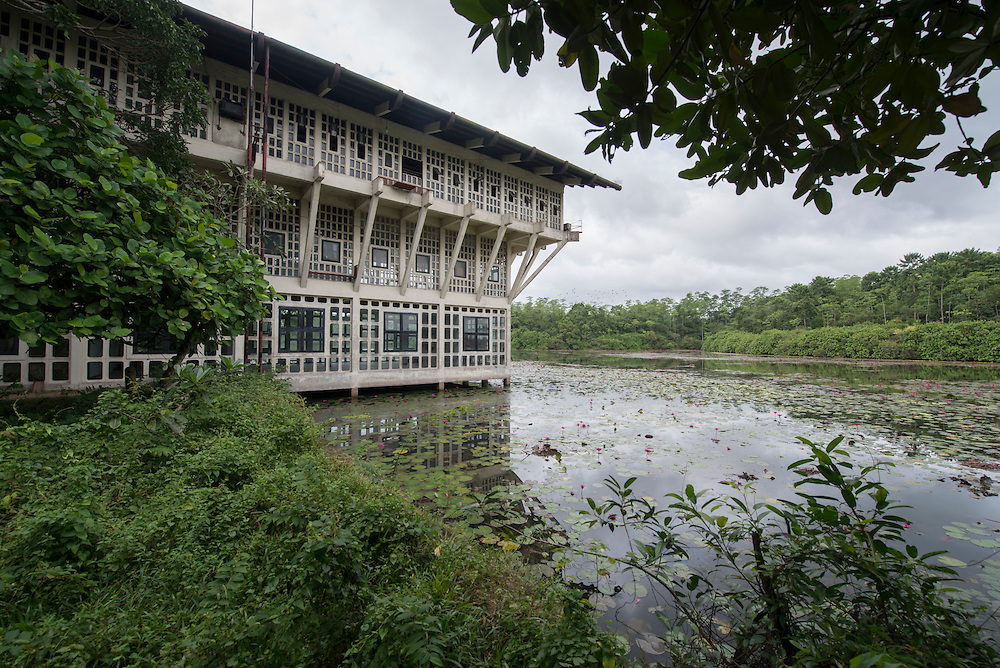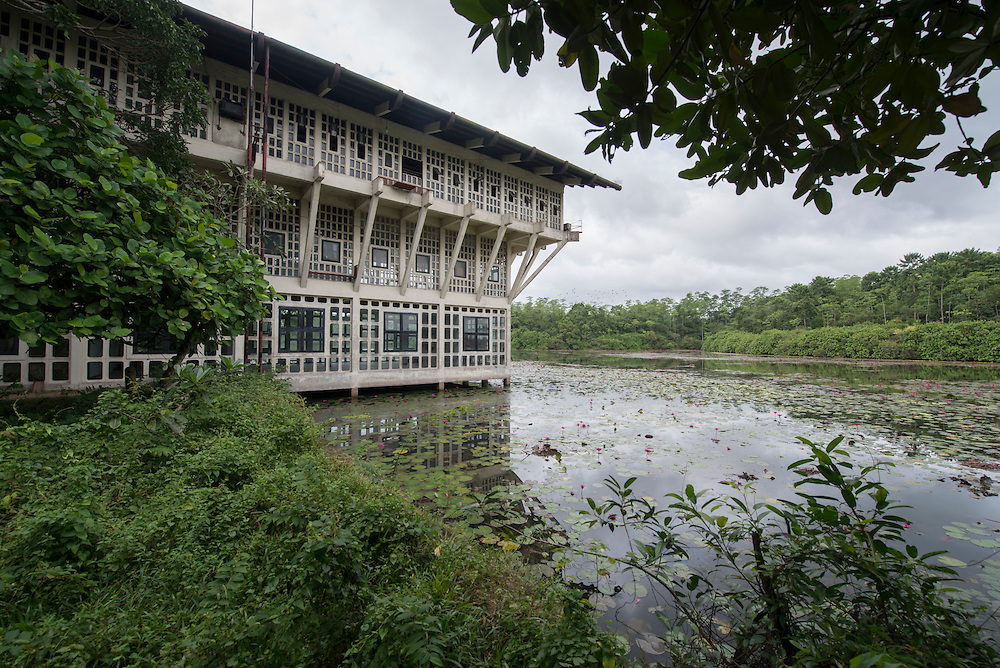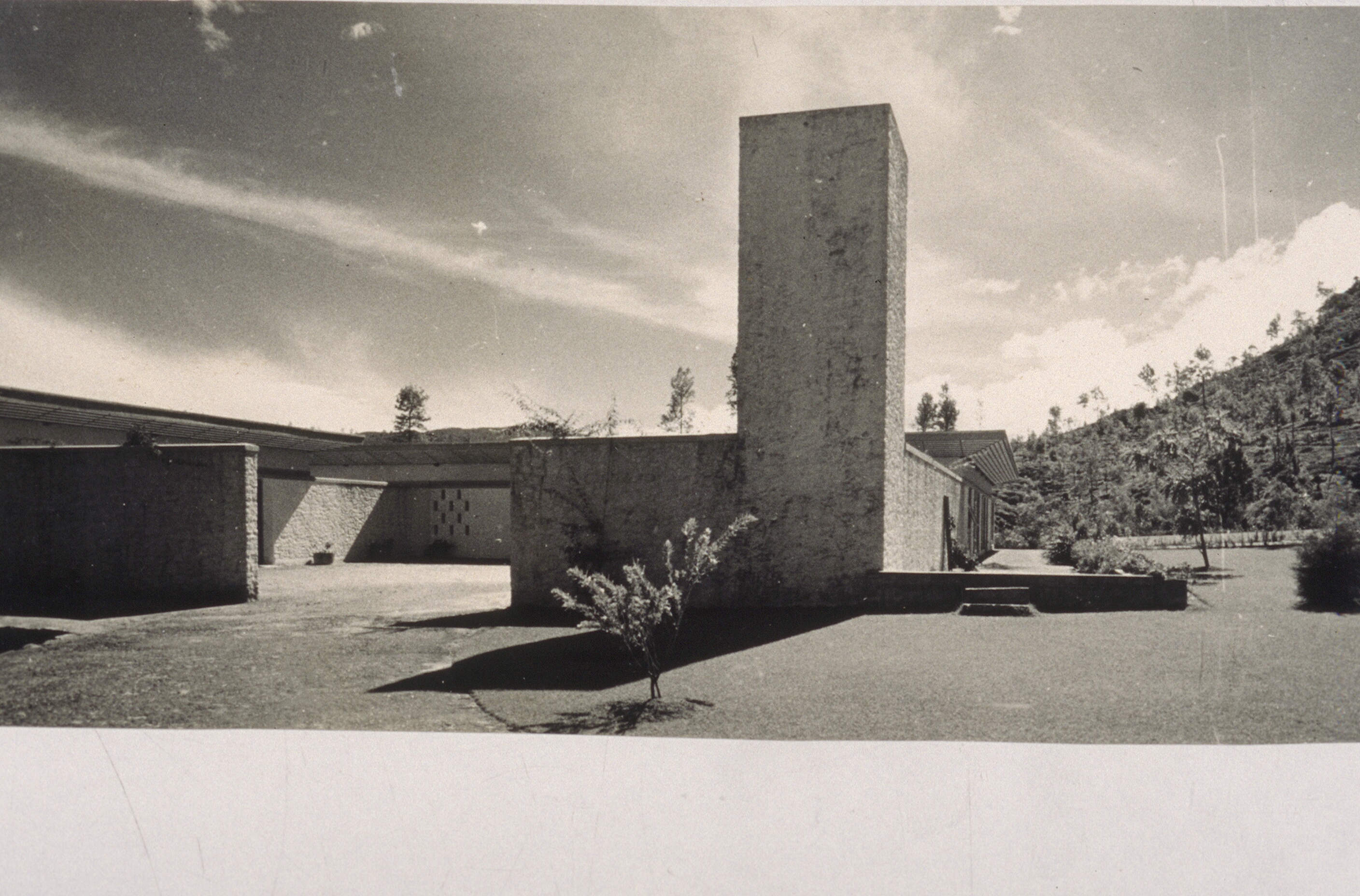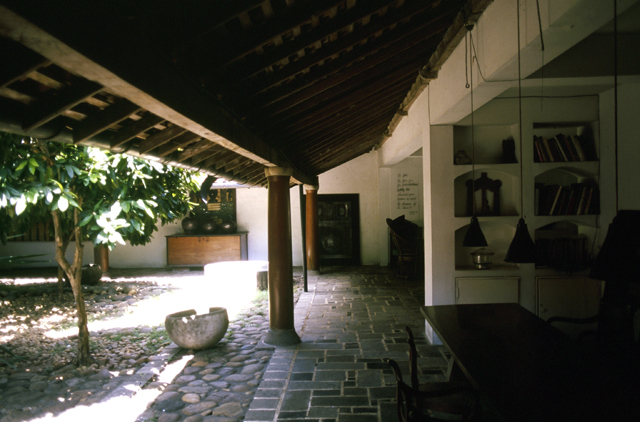 © 2020 Geoffrey Bawa Trust. All rights reserved. You may not reproduce, distribute, display or create derivative works of any of the text, images or other content appearing on this website, nor may you use any of the trademarks, without written permission from the Geoffrey Bawa Trust.