Geoffrey Bawa Furniture
The placement of every painting and pot is deliberate in Geoffrey Bawa's architecture, and each piece plays an integral role in the articulation of space and the composition of its elements. One of the most vital periods of Bawa's practice was the time in which Sri Lanka's closed economy entailed import restrictions and the firm had to design everything from the furniture to the light fixtures to the cutlery to be used in the buildings being designed. Working with locally available materials and a team of skilled craftsmen, they produced an extraordinary collection of items.
These items can now be made to custom order through the Geoffrey Bawa Trust. Every item continues to be made to Bawa's original specifications, stamped and numbered sequentially. A certificate of authenticity will be issued by the Trust for every item purchased.
FAQ
---
Chairs
Chairs play a key role in the history of modern architecture, as a crucible for developing forms and structures that reflect the concepts of the spaces they are meant for. The starting point for Bawa's chairs were often other chairs (antiques or modern designs) in his own collection, but he would adapt them with changes from one version to the next to ensure that they fit perfectly in the space each. In doing so, he would experiment with dramatic changes in material, or adapt a church chair design for a hotel dining room, as he did with the chairs at the Wolvendaal Church, which were adapted for use in the main dining room and bedrooms (at the writing desks) in the Kandalama Hotel.
Bentota Beach Hotel Lounge Chair
1'10" x 2'6" H 2'4"
Timber , Cane weaving
Triton Brass Chair
2'2" x 2'2" H 2'6"
Brass, Cane weaving
Saddle Chair - opt 1

1'8" x 1'6" H 2'5"
Leather, Timber
Roll Top Cafe Chair
1'4" x 1'6" H 2'10"
Timber , steel
Club Villa Chair
1'6" x 1'6" H 4'
Steel, Leather
Bentota Dining Chair

1'8" x 1'4" H 2'6"
Timber
Number 11 Terrace Chair
1'6" x 1'8" H 3'6"
Steel, Aluminum
---
Lights
Light plays a very important role in Geoffrey Bawa's architecture. The spaces he designed often come alive through an interplay of light and shadow, and he carefully controlled the way daylight entered each room. Bawa also designed many of the artificial lights for his buildings; allowing him to control the way the fixture could be seen in the space and the quality of the light it emitted.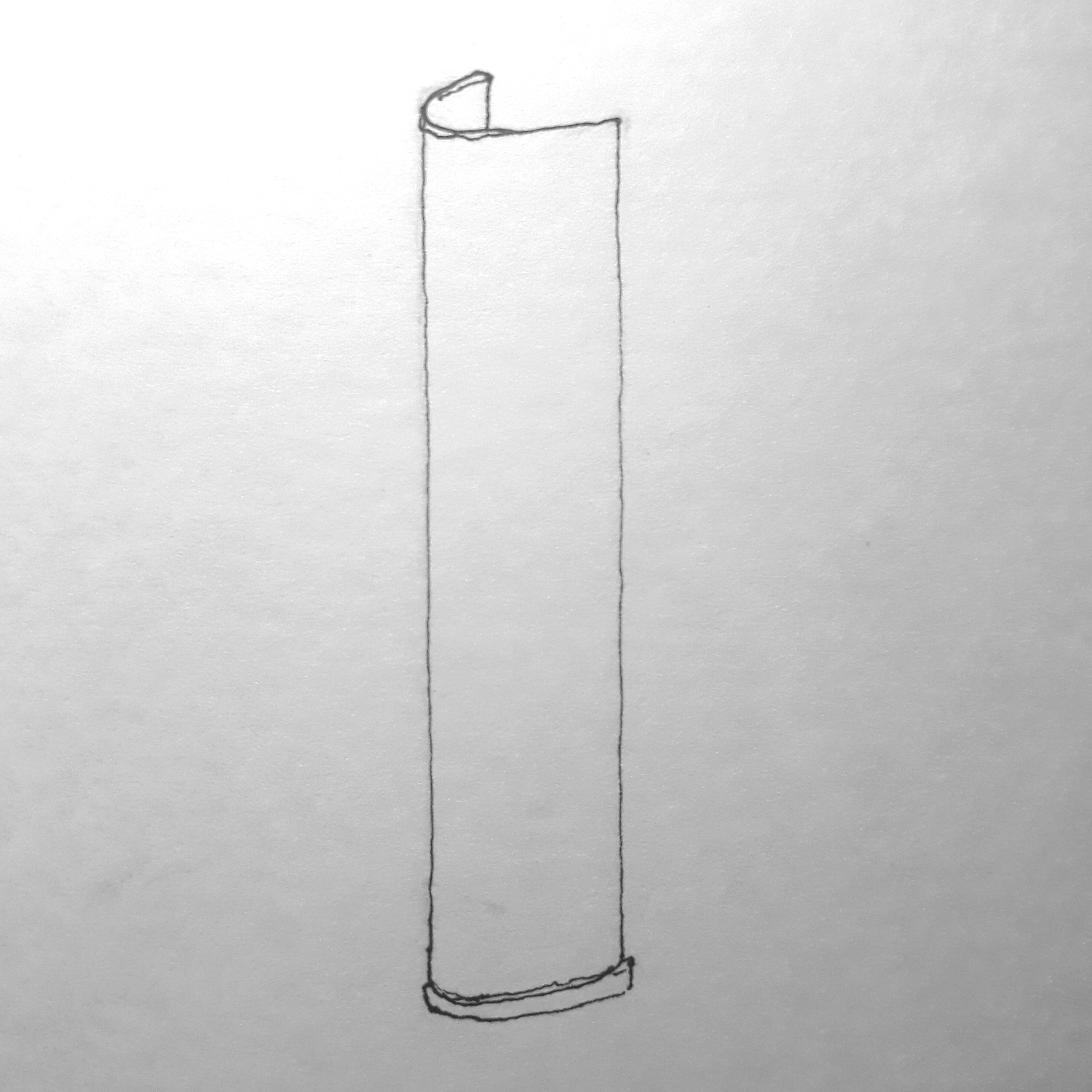 Brass Gutter Lamp
H - 2'6" W - 4"
Brass and timber
Baldacchino Lamp
H - 1'4" W - 1'
Powder-coated aluminum
Slotted Mild Steel Lamp
H - 1'2" W - 6"
Sheet steel
Triangular Lamp
Sheet steel
---
Tables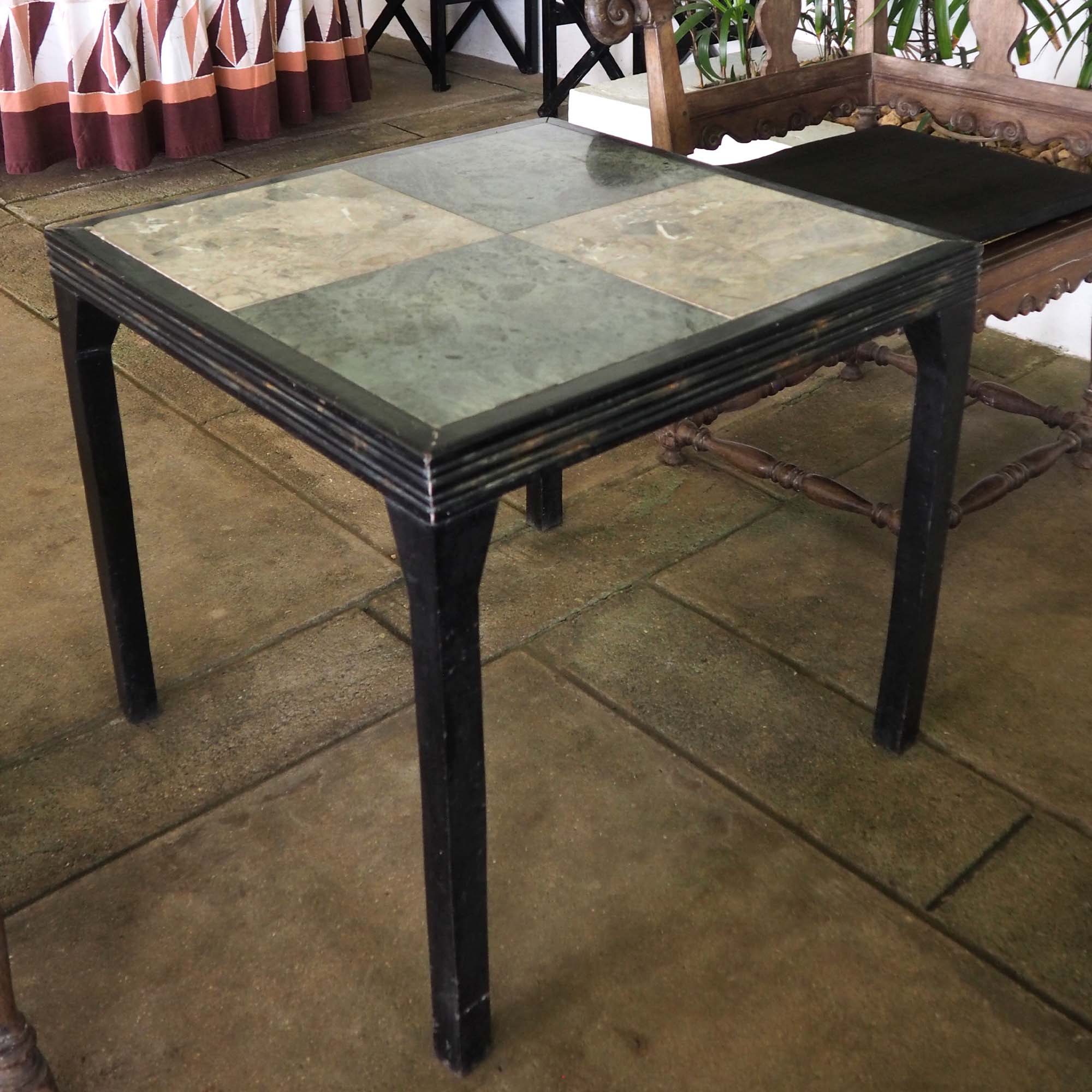 Triton Coffee Table
© 2020 Geoffrey Bawa Trust. All rights reserved. You may not reproduce, distribute, display or create derivative works of any of the text, images or other content appearing on this website, nor may you use any of the trademarks, without written permission from the Geoffrey Bawa Trust.