June 2021
---
Virtual Workshop: Observational drawing with Martina HC from Original Source & Supply
Saturday, 26 June 2021
10 a.m. – 12 p.m.

LKR 2,000
Limited spaces, email
programmes@gbtrust.net
to reserve
We often forget to pay attention to our environment, to take time to observe and actually see what surrounds us. Join our virtual illustration workshop with Martina, where we'll practice different observational drawing exercises, using a plant of your choice as the subject.
︎
During lockdown in 2020, Martina found herself spending time looking at birds, animals and plants in her garden. These observations were recorded through a set of illustrations. They then became the Sri Lanka Nature posters collection, part of the range for Original Source and Supply, the sustainable brand she has been running in Sri Lanka for the past six years.
Conversations Drawing from the Geoffrey Bawa Archives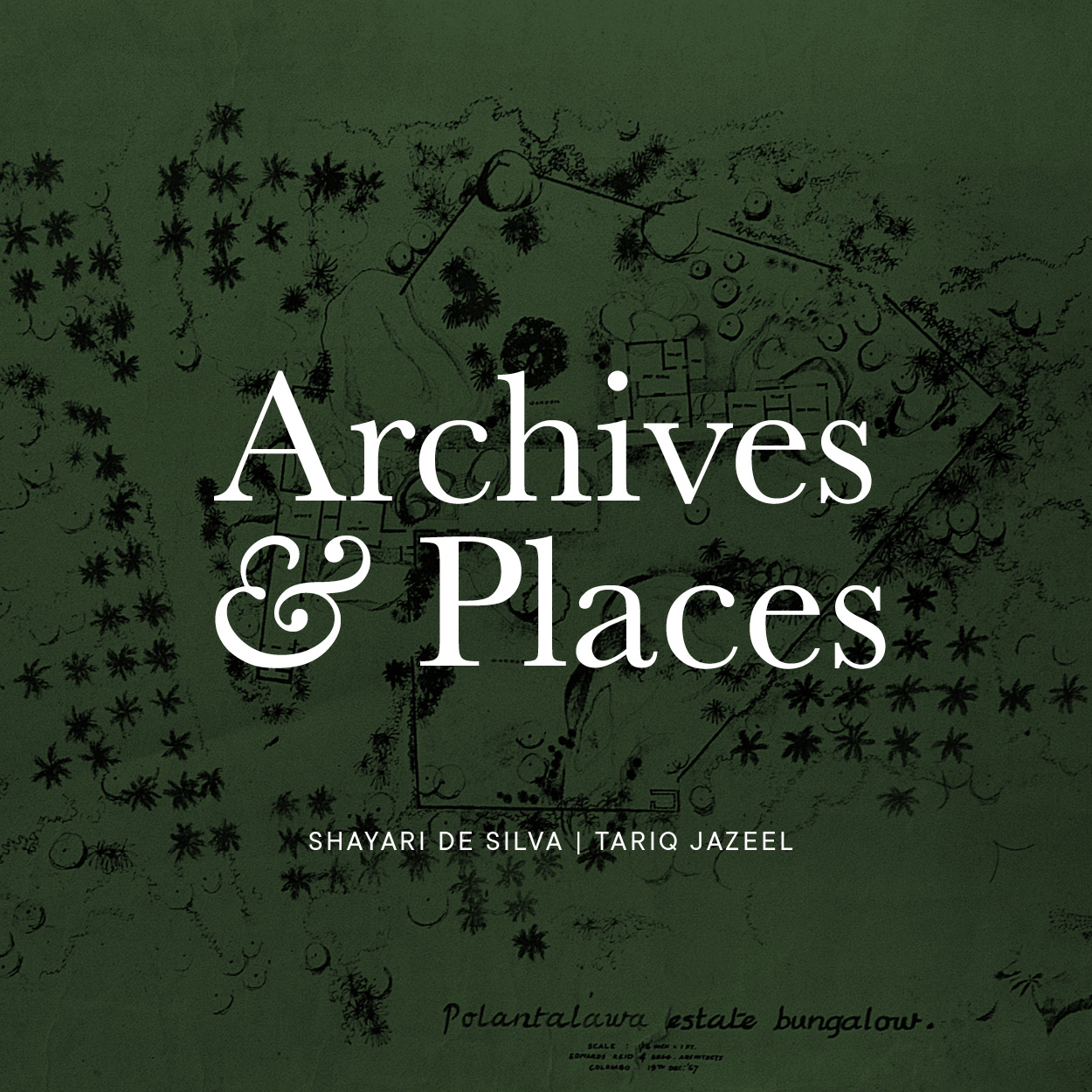 Session 1:Archives and Places
An overview of the Bawa Archives and the role of such repositories in studying Modern Architectural history by Shayari de Silva and Tariq Jazeel.
Shayari de Silva |
It is Essential to be There
Tariq Jazeel |
Rendering Place
(Moderated by Thilini Perera)
Thursday, 24 June 20216 p.m. (IST)
Zoom link
Passcode:
591244
Add this event to

Google Calendar
|
Outlook Calendar
|
Yahoo Calendar
Event will be live-streamed and available on
YouTube
More information
In Memoriam: Laki Senanayake

Please join us virtually in celebrating the life of Laki Senanayake with family, friends and collaborators including Channa Daswatte and Dominic Sansoni.
Sunday, 6 June 2021 at 6 p.m. (IST)
Join the virtual event via Zoom
Watch the live-streamed video here:
https://youtu.be/-TehQ3lmJvk
© 2020 Geoffrey Bawa Trust. All rights reserved. You may not reproduce, distribute, display or create derivative works of any of the text, images or other content appearing on this website, nor may you use any of the trademarks, without written permission from the Geoffrey Bawa Trust.